Hello and Welcome!  My name is Tammy, and I am the owner of Marry Me! Designs.  My passion for creativity and designing custom invitations are only limited by your imagination.  I strive to create something amazing and beautiful for each and every one of my clients that is also budget friendly.  My goal is to make your event special; even in the details.  With so much inspiration at our fingertips today, I am happy to create, really anything your heart desires; including the day-of items…place cards, programs, table numbers, favor tags, signs, seating charts.  Have a unique idea?  Let's make your ideas come to life on paper.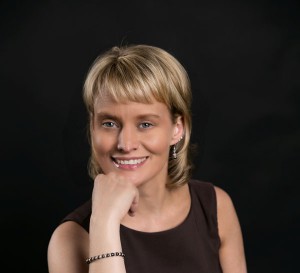 For almost 20 years I have had the pleasure of creating custom wedding invitations for the most AMAZING brides. Invitations with pockets, printed on acrylic, or wood.  Delivered in boxes, adorned with crystals, rhinestones, tags or twine; all of today's hottest trends are available for design. If you can dream it, I can make it yours!
Budgets are an important part of your wedding planning. I take great pride in the fact that strive to meet your budget needs and create an ensemble fitting of your affair. Take a few minutes today to fill out and submit an "Ideas Galore" form and start the process of having a custom invitation designed specifically for you!
Day-of-Stationery is also available. Programs, Menus, Place Cards, Table Numbers, Escort Cards, Favor Tags, Signage…etc. are available to coordinate with your designs for your reception.
Thank you for visiting!  I look forward to meeting and working with you!
My Warmest Regards,
Tammy ♥